welcome to our shape ​shack
welcome to our shape ​shack
welcome to our shape ​shack
welcome to our shape ​shack
Previous
Next
PERSONAL TRAINING
Through personal training we aim to help you build a strong, agile and lean body; designing a program tailored to each client's aptitudes and goals.
Learn more...
SMALL GROUPS CLASSES
By joining a small class you benefit from Geneva's best trainers' expertise and motivation while keeping the fun and dynamic of a group class.
Learn more ...
OUR PHILOSOPHY Bienvenu dans notre salle d'entrainement privée au cœur de Geneve, Eaux
Vives, dans un endroit chaleureux, dédié à l'atteinte de vos objectifs

Welcome to our private studio in the centre of Geneva , Eaux Vives,
dedicated to your training goals.

We are a highly qualified and motivated team for private sessions, small
group classes or outdoor events.

Contact us per mail or simply call us !
We all share our experience and knowledge through a very special training style based on functional training, the capacity of moving in harmony.

Let us help you discover our unique space in the brand new renovated Shape Shack…
PERSONAL TRAINING
1 on 1 / 2 on 1
indoor / outdoor
package deals available
a la carte or
membership
FOR BOOKING CONTACT US
GROUP CLASSES
Circuit training
Cross training
Stretching & mobility
Running team
Yoga
Click to download our timetable & prices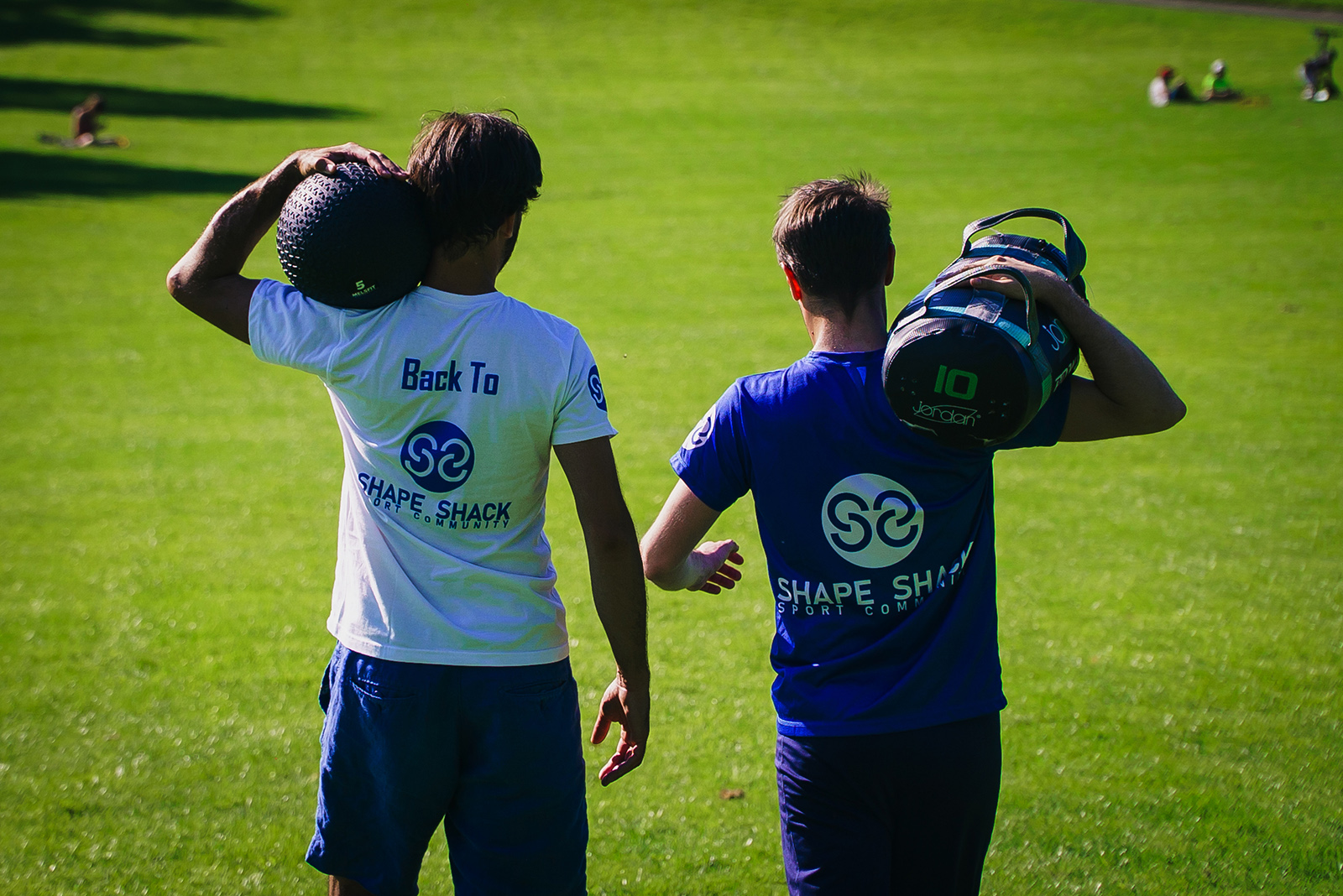 NATALIA PEMBERTON
Personal Trainer
Originally from Germany Natalia has always been an active and outdoorsy person – wherever there is a mountain she either hikes or climbs it. This joy to move created a desire to share it with others.Using the core, Natalia believes that she can assist weight problems, back problems or anything else that might hinder someone to feel the joy of movement. She believes there is always a path, individually designed, to create an active person and most importantly for them to keep this lifestyle lifelong. Natalia participated in different competitions and like Michel she took part as an age group competitor in the OCR European and World Championships and smaller Triathlon races.

QUALIFICATIONS
Master Degree in Rehabilitation
Coach in Treatment and Prevention of Cardiovascular Diseases
International Speedo Aqua Instructor
Nordic Walking Instructor
Certified Core Stability Instructor Level 1 and 2
Pump FX Instructor
Blast FX Instructor
Barefoot Trainer by Viva Barefoot
LANGUAGES SPOKEN
MICHEL ESQUIER
Personal Trainer
"Sport should be a philosophy, an art of living and not just performance-based!"
This is the way I would like to pass on strength to everyone.
Michel has always been attracted by sports and human relations and it is only natural that he found his purpose giving his passion on. Now for 15 years he has expanded his knowledge not only for the anatomy and biomechanics of the human body, he is also constantly learning new techniques and training forms.
Thanks to the practice of several sports (Football, trail, Muay-thai, Nordic skiing..) in different countries and the trainings followed, allows him to have knowledge and a more personal vision in this profession.
In his coaching approach Michel likes to mix different styles and training methods to be able to give a new, professional and above all personalized approach to the training methodology in order to be able to improve the clients daily life (chronic pain , improved posture, better sleep...)
His love for obstacle races (Spartan Race, OCR, ...) allowed him to participate in Races on an international level. He participated at Semi-Pro level at the OCR European and World Championships

QUALIFICATIONS
CFC level 2 in the sports
Fisaf PFT: Performance Trainer
TRX level 3
Kettlebell level 3

LANGUAGES SPOKEN
Jérémie
Personal Trainer
Jérémie has always been driven by many passions, sports, competition and the environment. After more than 10 years of outdoor sports practice (Trail, Hiking, Mountain Biking, Ski-Mountaineering, Mountaineering, Climbing, etc.) across the Alps and in other countries, he has gradually trained himself into the profession of a mountaineer. He is passionate about his work and hobby and supports his sports partners and clients to successfully follow and schedule their training programs. He believes that sport should remain an occasion for a shared enjoyment, even when preparing for a competition. He is also a finisher of famous races such as the TDS of the UTMB or the Pierra-Menta in ski mountaineering. Today, he is a physical education teacher and mountain guide, and shares his passions with his students and adventurers every day. He can accompany you for a fun ride in the mountains, as well as support you in a performance approach in trail or trekking. Whether in winter or summer he is ready to make you discover the surrounding mountain ranges (Salève, Aravis, Bauges, etc.) and take you running on paths to enjoy a breathtaking view.

QUALIFICATIONS
FISAF Personal Training diploma

LANGUAGES SPOKEN
ANDREA PAOLA MARTINEZ
Yoga Teacher
Andrea has been introduced to the practice of Yoga at a young age by her Aunt, a buddhist and yoga teacher herself. Yoga became fundamental for her as she struggled to heal from years of addiction and anorexia-bulimia. She has been practicing yoga now for over twenty years, and teaching for ten years.
Andrea studied pre-med in college, majoring in psychology, as she wanted to understand more of the 'science' behind Yoga and contemplative therapies.
Yoga was an instrumental part of healing herself, which she wants to share with others- the knowledge that we have an inherent capacity for self-healing, and that there are tools at our disposal that can enhance our relationships with ourselves and others. Jay Fields said it best when she said that yoga teachers don't know all the answers, they are there to "facilitate an intimate connection with the self".
If you come to a class Andrea will create a space where you feel safe to come as you are, to explore your own mind-body connection. She does teach individuals, not poses. The classes are varying from being playful, to a bio-mechanical or with a philosophical focus and at times even extra spicy.
What remains constant is the focus on breath, on awareness and on mindful movement.
Her favourite style is Vinyasa flow and the classes are also inspired by capoeira, gymnastics, tai-chi, her passion for rock climbing and diverse forms of movement.

Continued learning and training:
Biomechanics of asana and stretching, applied anatomy and breath mechanics, Ne uro-kinetic Therapy, gymnastics strength training, iREST Yoga Nidra for Trauma, Ginastica Naturale, Primal Movement and currently, Massage Therapy.
Teachers Andrea has been practiced or studied with:
Jules Mitchell, Meghan Currie, Ido Portal, Kathryn Bruni-young and Leslie Kaminoff.
LANGUAGES SPOKEN
THIBAULT GIBRAT
Personal Trainer

Thibault has always devoted his life to sports. He has played different team sports and competed in athletics up to the national level.
In connection with his studies in Bachelor of Human Science and Nursing he spent a lot of his time to fitness, looking for aestheticism as well as physical and mental well-being.
Today his training is based on the practice of triathlon. It is time to push the limits and to achieve the goal of becoming an Iron Man.
Thanks to his job as a coach in a high-end fitness center, Thibault has several years of experience in the field of personal training and group classes.
Appreciated by his clientele for his interpersonal skills and his rigorous technique he is able to teach soft or intensive practices according to your needs.
Thibault is at your disposal to help you to reach your goals, surpassing yourself and of course combining the physical and mental well being.

QUALIFICATIONS
-Bachelor HES-SO
of Human Science & Nursing
-Certificate of Training in First Aid BLS
LANGUAGES SPOKEN
THEO
Personal Trainer

Passionné de sport depuis tout petit, j'ai pratiqué différents sports
comme le football, le hockey sur glace, le ski ou encore la natation.
C'était donc naturel pour moi de travailler dans le monde du sport.
Actuellement, je suis préparateur physique dans le hockey sur glace et
le ski et j'accompagne des personnes dans la poursuite de leurs
objectifs personnels. Je suis spécialisé dans les blessures, ce qui me
passionne c'est d'aider les personnes blessées à refaire ce qu'ils ont
toujours aimé faire, et cela sans douleur !

QUALIFICATIONS
TBC
LANGUAGES SPOKEN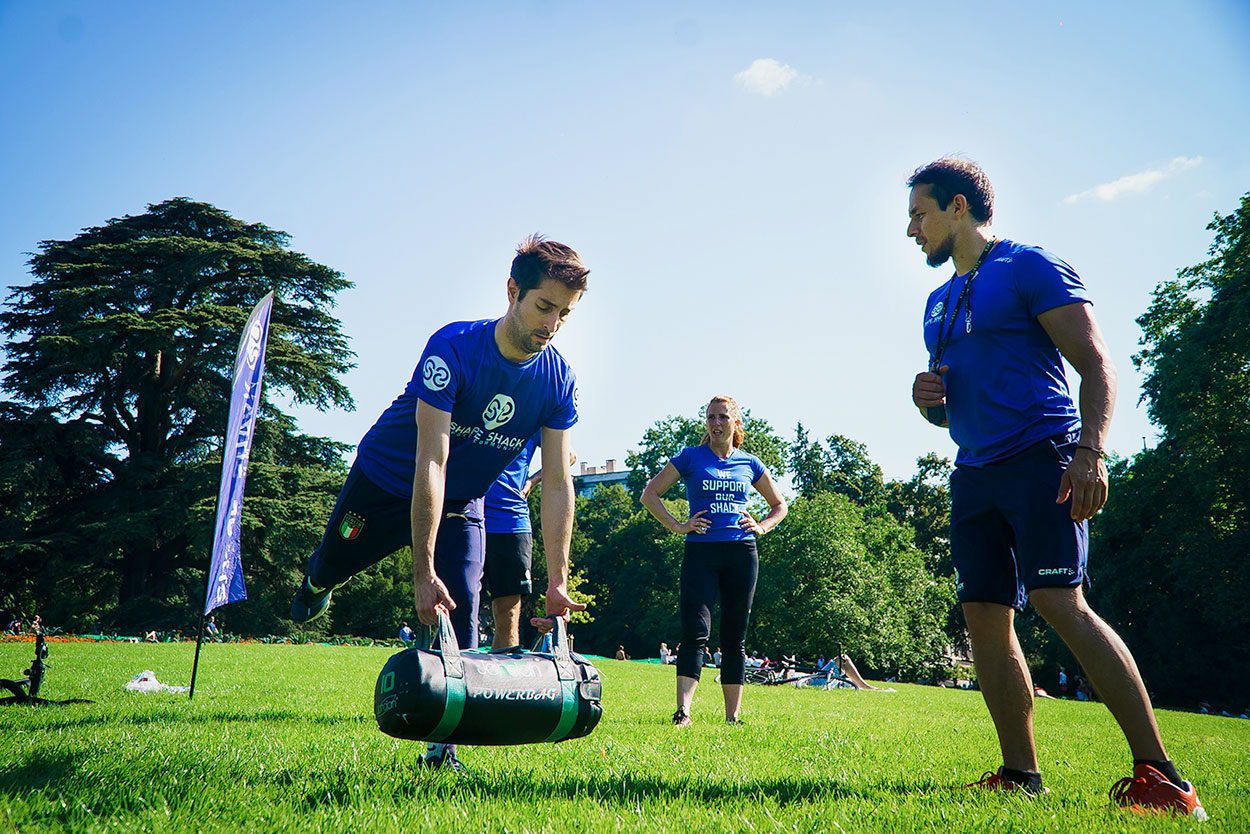 COMMUNITY EVENTS
We love to involve our local community with our passion for fitness and wellbeing. We run a range of activities throughout the year with something to suit everyone.
UPCOMING events
CORPORATE EVENTS
Build your teams strength and fitness with our corporate tailored events. We'll help raise team spirit, bond friendships and boost performance for your whole business.
for booking contact us
CHECK OUR SOCIAL MEDIA PAGES

Check our previous events
OPEN GALLERY
Discover the 120m square multi-space of the Shape Shack!
From the fully equipped functional training area to the peaceful yoga and pilates room, you'll step into a different world where your goals become reality.
PARTNERSHIPS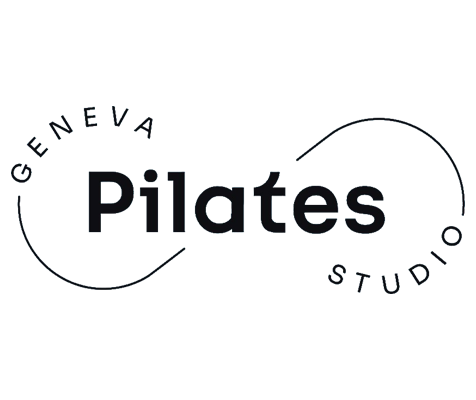 CONTACT US FOR OUR SPECIAL OFFER MIXING PILATES AND PERSONAL TRAINING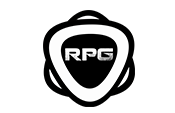 GET DISCOUNTS AND FLASH OFFERS BY SAYING "SHAPE SHACK!"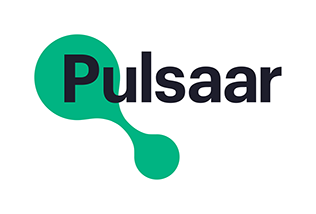 NUTRITION PROVIDING SOLUTIONS IN THE FIELD OF SPORT AND WELLNESS